Most of my career has been on content creation and media side of the communications industry. However, I also had the opportunity to cross to the public relations 'dark side' for two years managing in-house public relations for General Motors in Detroit.
At GM, I was in charge of all communications for Chevrolet Cars. While we launched a few refreshed models during my time in the Motor City, the large portion of my time was keeping aging products in the news. This required a lot of story mining and pitching beyond the traditional auto-centric outlets to be successful.
Through creative storytelling and product positioning, my team and I earned a lot of really fun and distinctive coverage. I've included some of my favorites below the press releases I also crafted while at Chevy.
In 2018, I started my own PR firm, called Differential Communications. Since its founding, my team and I have had the pleasure of taking on some exciting clients from the automotive, outdoor, fashion, and lifestyle industries. You can read more about Diff Comms, as we like to call it, on the company website. However, I'd put some of or coverage highlights below as well.

Today Overland Expo officially launched the Overland Expo Foundation, a charitable organization dedicated to supporting the overlanding community. From protecting public lands to defending conscientious overland travelers' right to explore, the Overland Expo Foundation will work to advance the tenets of the overlanding community through targeted charitable giving. Read more…
Roofnest today introduced Condor, its first-ever hard shell foldout rooftop tent. When it goes on sale this fall, Condor will be the most comfortable four-person hard shell rooftop tent on the market. Read more…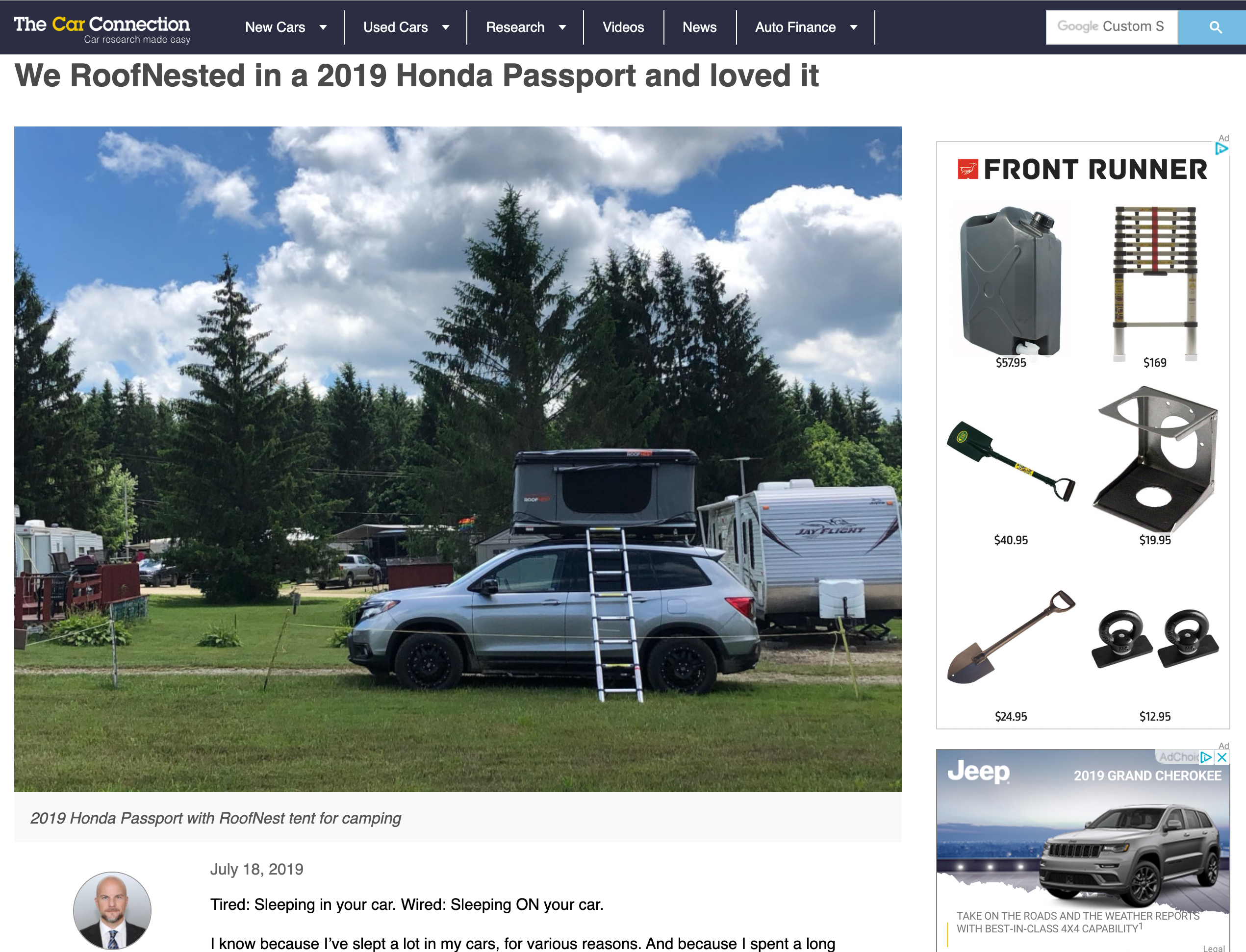 I know because I've slept a lot in my cars, for various reasons. And because I spent a long weekend in a car outfitted with a RoofNest tent. The RoofNest ends up being a pricey way to avoid sleeping on the ground—and a good one. Read more…
Welcome to the year 2025. The ice caps are gone, society has crumbled, Twinkies have run out, reality TV is no more, and the comedy stylings of Carrot Top are (thankfully) a distant memory.  Read more…
Data suggests that the vast majority of Americans have never slept on the roof of a midsize Japanese SUV, but almost everyone has stayed in a hotel. I'm here to tell you that you're all suckers, and a 2019 Honda Passport is proof. Read More…
As I write these words, I'm sitting by a campfire at Michigan's Lakeport State Park. Behind me is a 2019 Honda Passport equipped with a Roofnest Sparrow pop-up tent. Read More…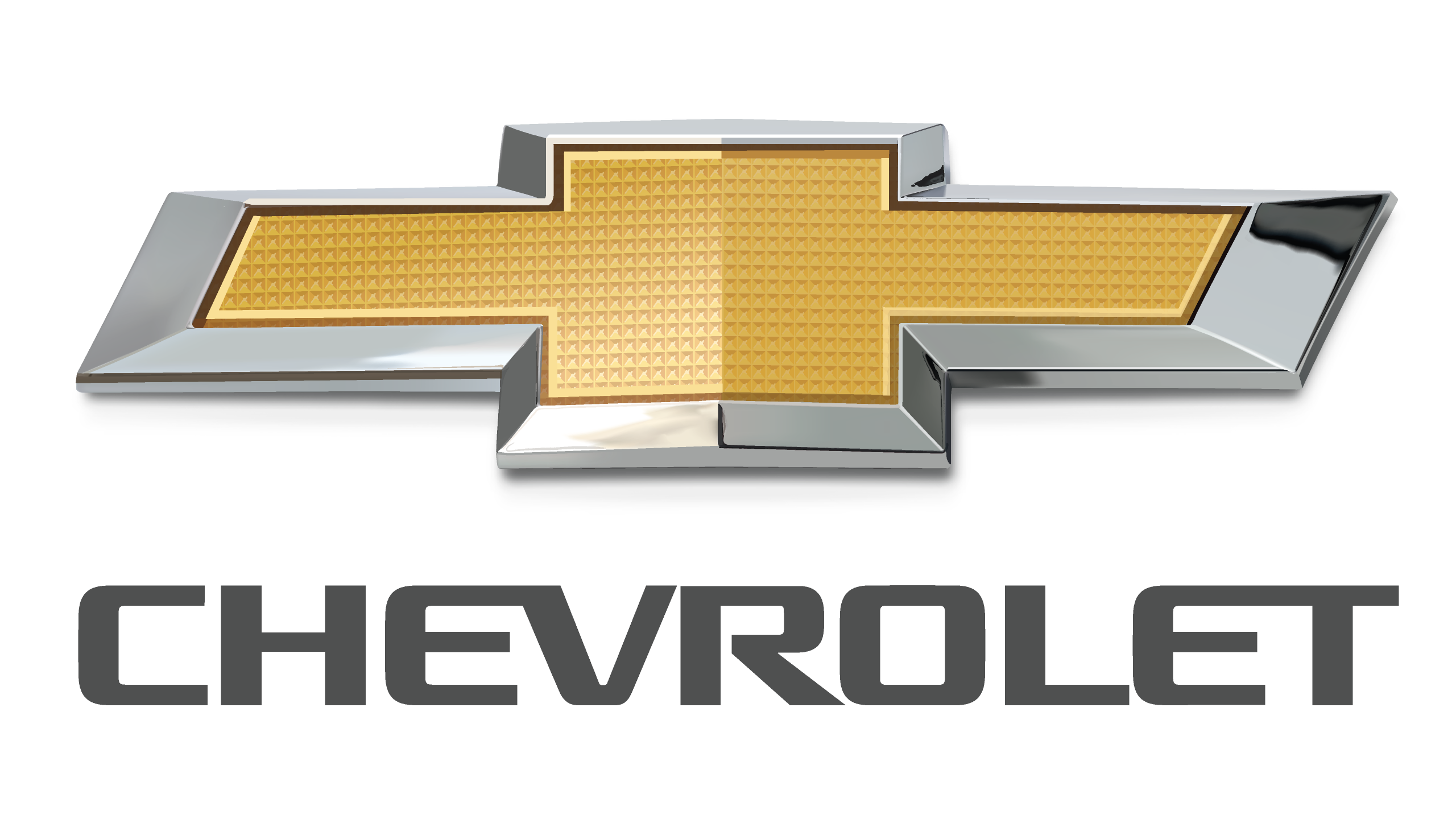 DETROIT — Chevrolet is strengthening its car lineup with premium, sporty styling, enhanced features and expanded choices for the 2019 Malibu, Cruze and Spark.
DETROIT — Updated styling across the lineup — led by the first-ever RS trim — introduces additional choices to the 2019 Chevrolet Malibu and improves its presence.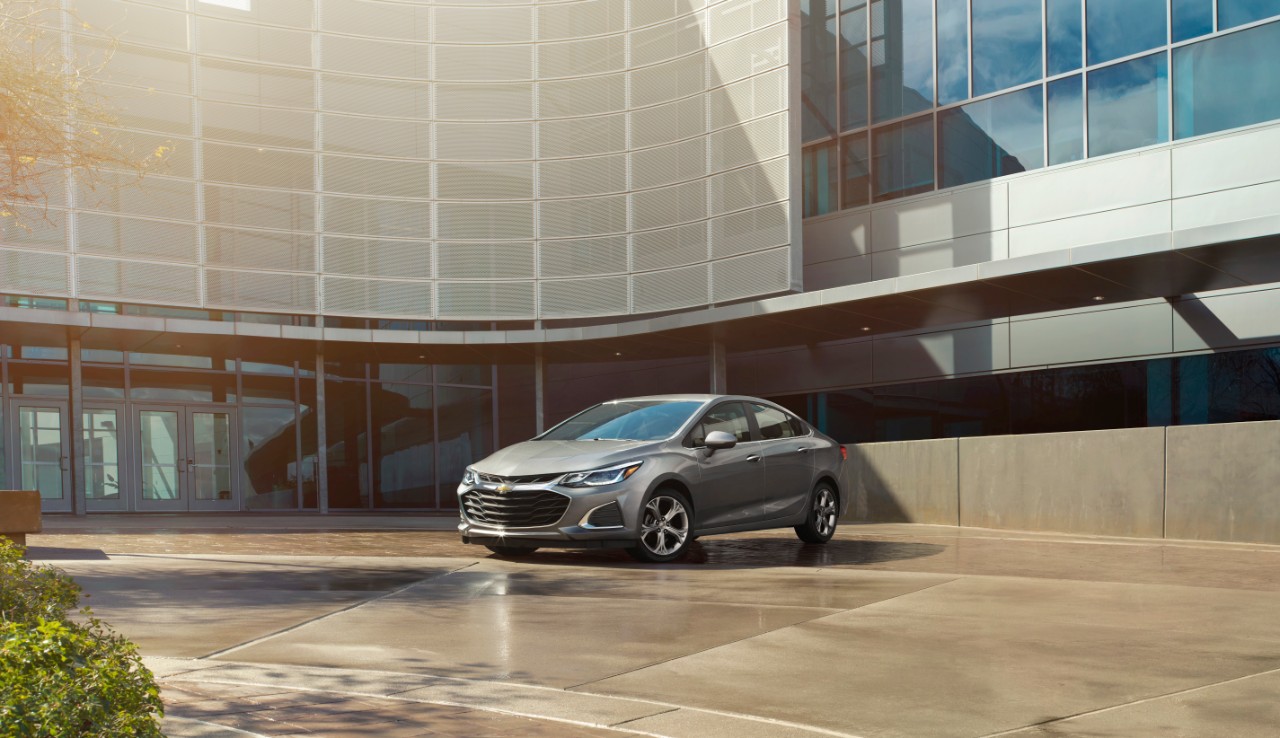 DETROIT — Chevrolet today introduced the restyled 2019 Cruze with a more premium appearance that enhances its on-road presence and strengthens its value for customers.
DETROIT — An updated face and new available active safety technology for the 2019 Spark add attitude and purpose to Chevrolet's feisty, segment sales-leading mini-car.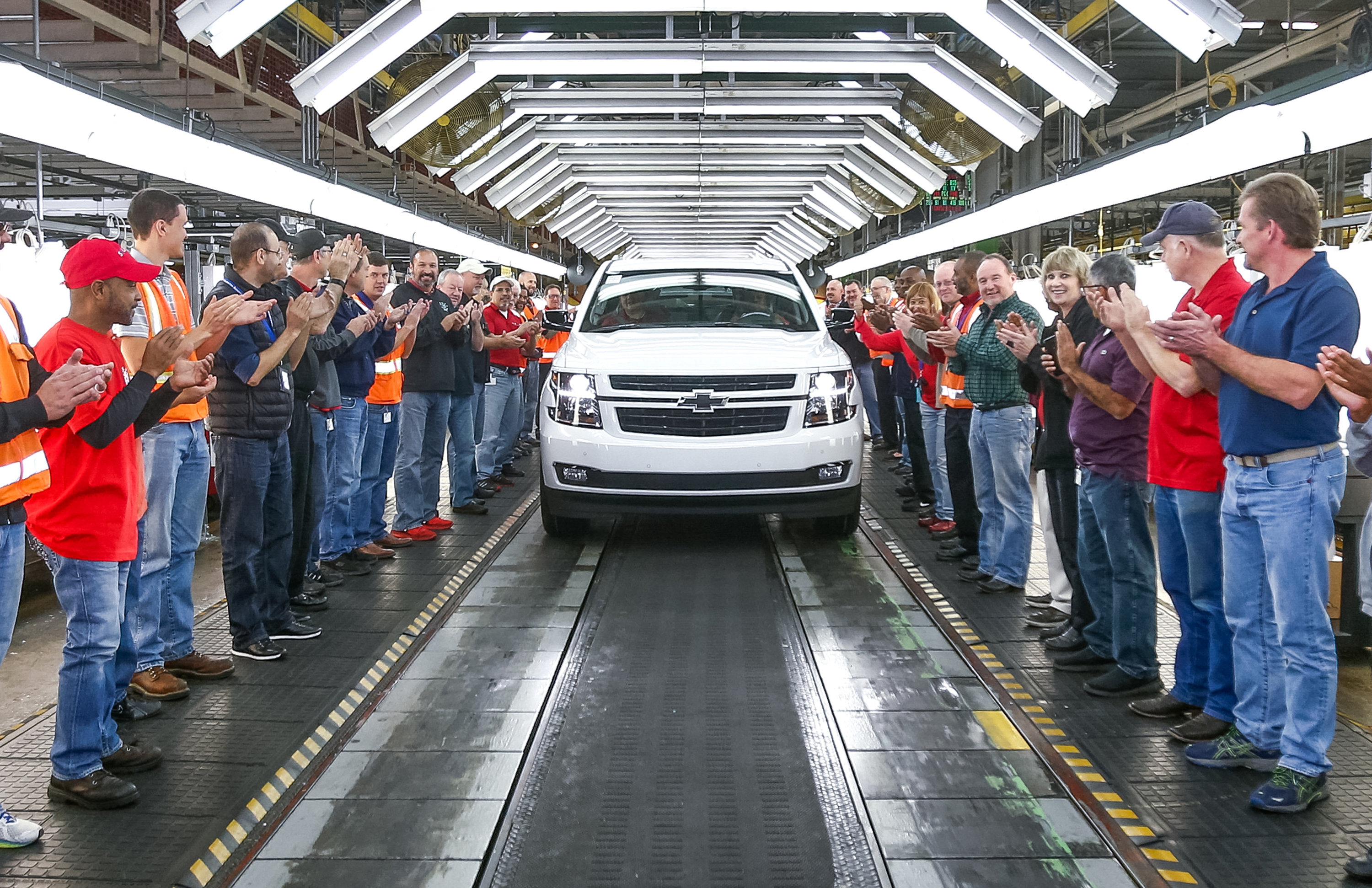 ARLINGTON, Texas — As a Summit White 2018 Tahoe RST rolls off the line, General Motors' Arlington Assembly plant marks the 11 millionth vehicle — and more than 2.5 million full-size Chevrolet utilities — produced at the facility since it opened in 1954.
DETROIT — The 2017 Cruze Diesel Sedan offers up to an EPA-estimated highway mileage of 52 mpg — the highest highway fuel economy of any non-hybrid/non-EV in America. Based upon the EPA highway estimate, Cruze Diesel with the six-speed manual transmission has an estimated range of up to 702 highway miles on one tank of diesel fuel.

Part test drive, part Alaskan adventure, the launch of the 2018 Chevy Cruze Diesel was nothing if not exciting. The rally took us around the Kenai Peninsula from Anchorage to Homer and back again, seeing as much uninhabited nature as the country's biggest state has to offer. The first major stop, Exit Glacier in Seward, overwhelmed. Read more…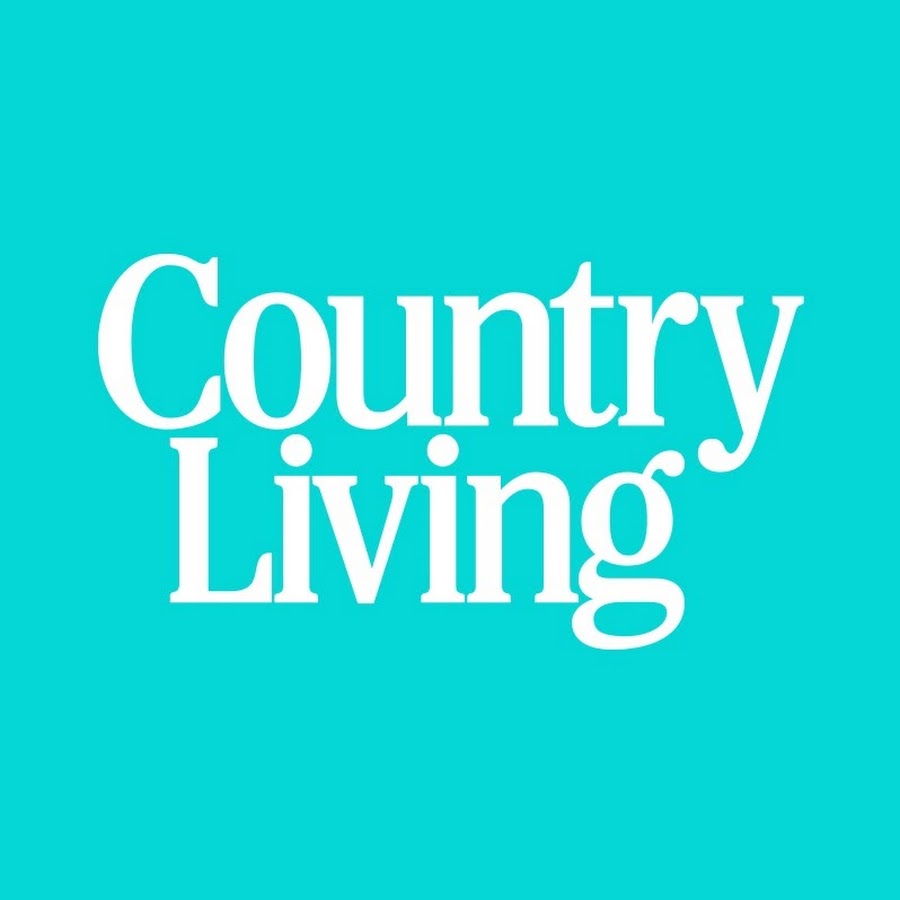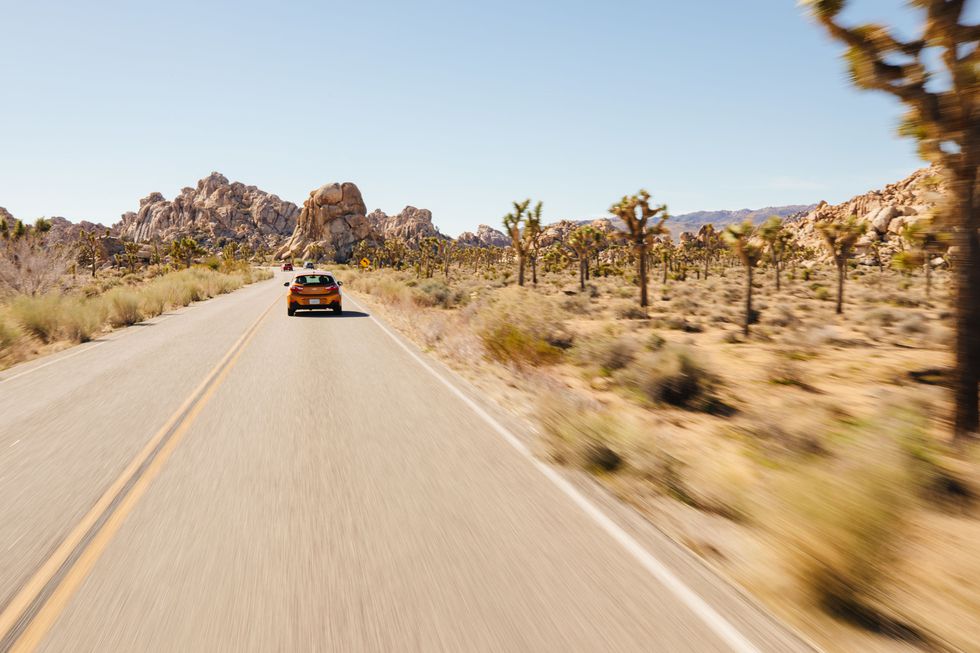 Driving into Pioneertown feels like entering another world. Or, more accurately, another time. The unincorporated community nestled in Yucca Valley, California, looks like something straight out of a 1940s Western film—because it is. Read more…

Any baseball fan that doesn't want to live a life full of regret would jump at the chance to throw out the ceremonial first pitch at a Major League Baseball game. If that bucket list experience isn't enough, how about accommodations at one of Scottsdale, Arizona's trendiest hotels and transportation to/from Los Angeles? Read more…

Let's get this straight, right off the bat. No animals were harmed on this road trip, although more than a few halibut gave up their delicious lives during a three-day voyage through the Kenai Peninsula. Read more…

Waze has cooked up a new dashboard integration for Android Auto that allows drivers to keep their eyes off their phones for their directions and focused on the road ahead. Read more…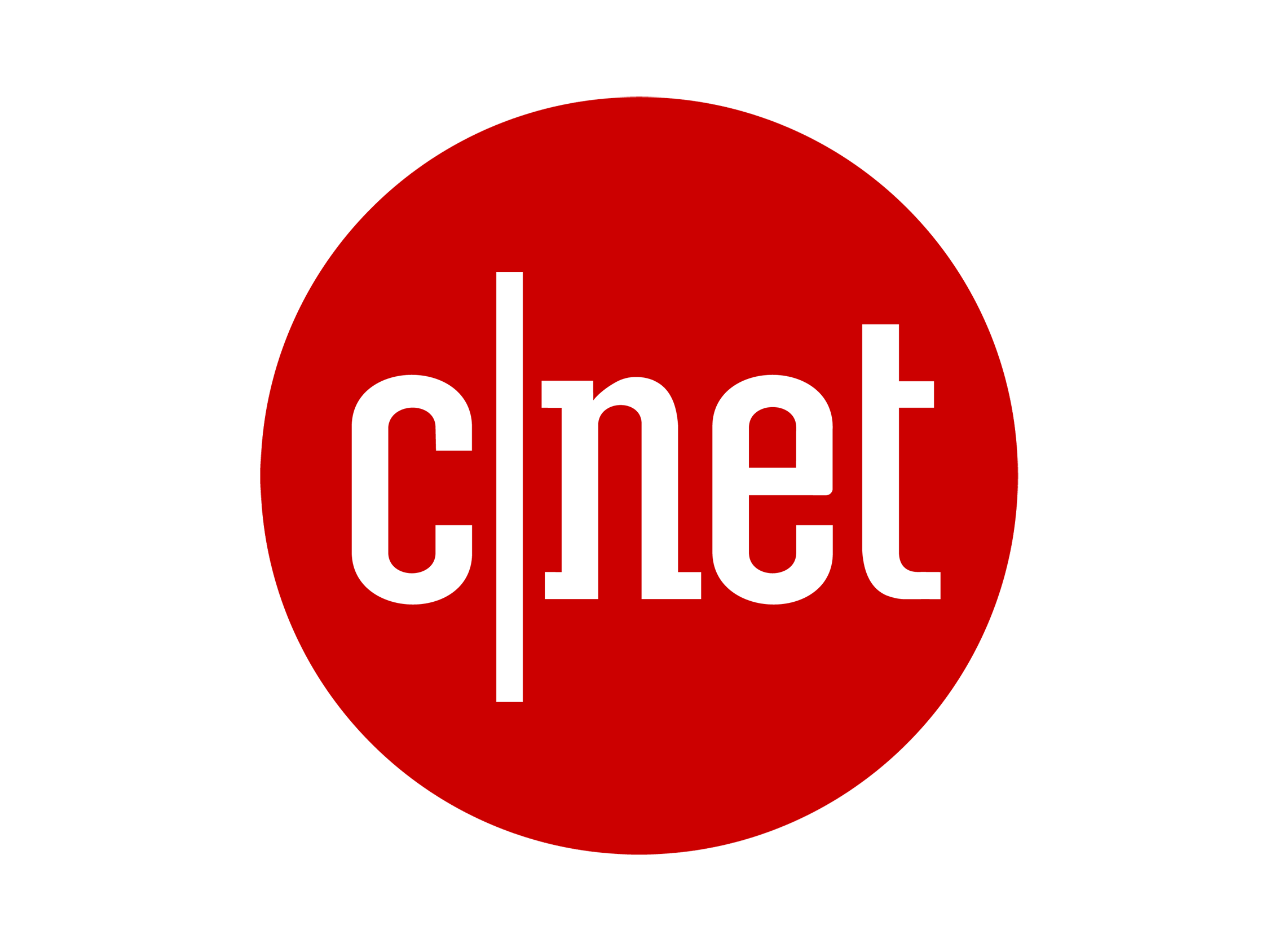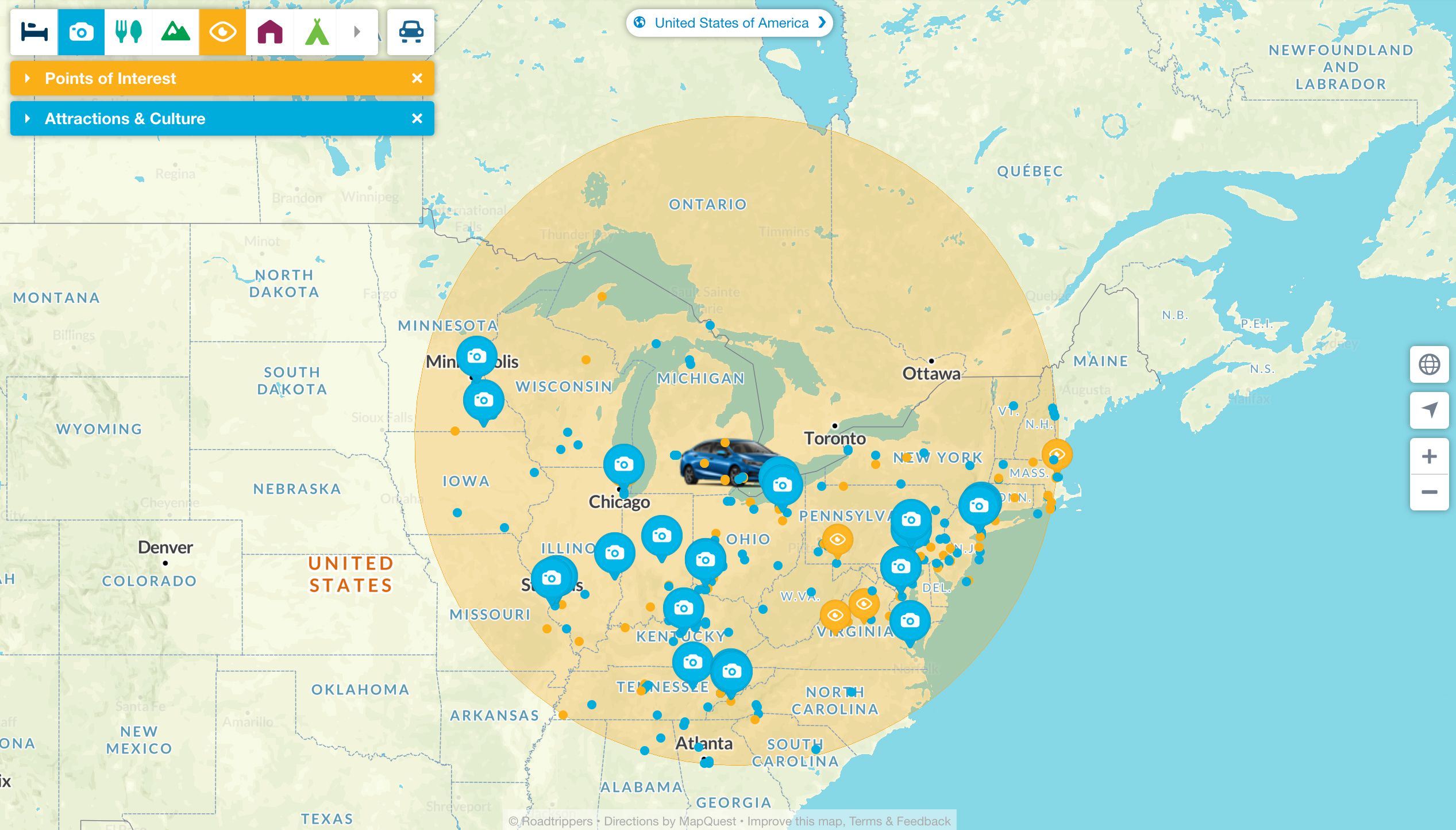 The 2017 Chevrolet Cruze Diesel promises stellar fuel economy, which means you can drive pretty darn far on a single tank. But what sort of trouble can you get into along the way? Luckily, there's a website for that. Read more…

"Dad, I'm going to projectile vomit," I hear my 15-year-old daughter, Noa, say from the passenger seat. As I bend this 2017 Chevrolet Malibu into the back chicane on M1 Concourse's 1.5-mile road course, in what I'm sure is a meaningful demonstration of cornering technique, I think to myself: How would she know what kind of vomiting she'd be doing? Read more…

When it comes to driving to remote locations in a timely manner, speed is undoubtedly a virtue. But as a famous race between a hare and tortoise made clear, steadiness is also a valuable — if oft-overlooked — attribute. Steady as a mountain goat (and able to give the hare a run for his money too): the 2017 Chevy Cruze, an appropriate car for traversing the domain of the tortoise, the desert of Joshua Tree, where we drove one a fortnight ago. Read more…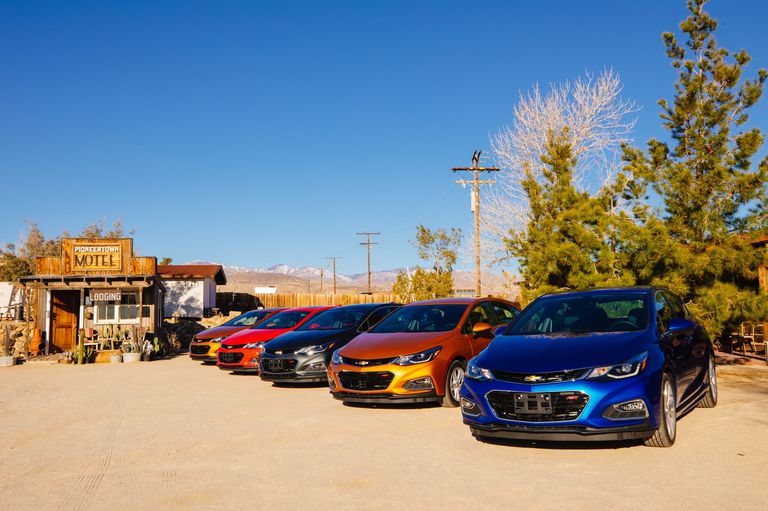 Joshua Tree and Yucca Valley are located in San Bernadino County, California in the Mojave Desert, the driest desert in North America. The area is outrageously beautiful, with the San Bernadino mountains in the background and open expanses that stretch for miles. Read more…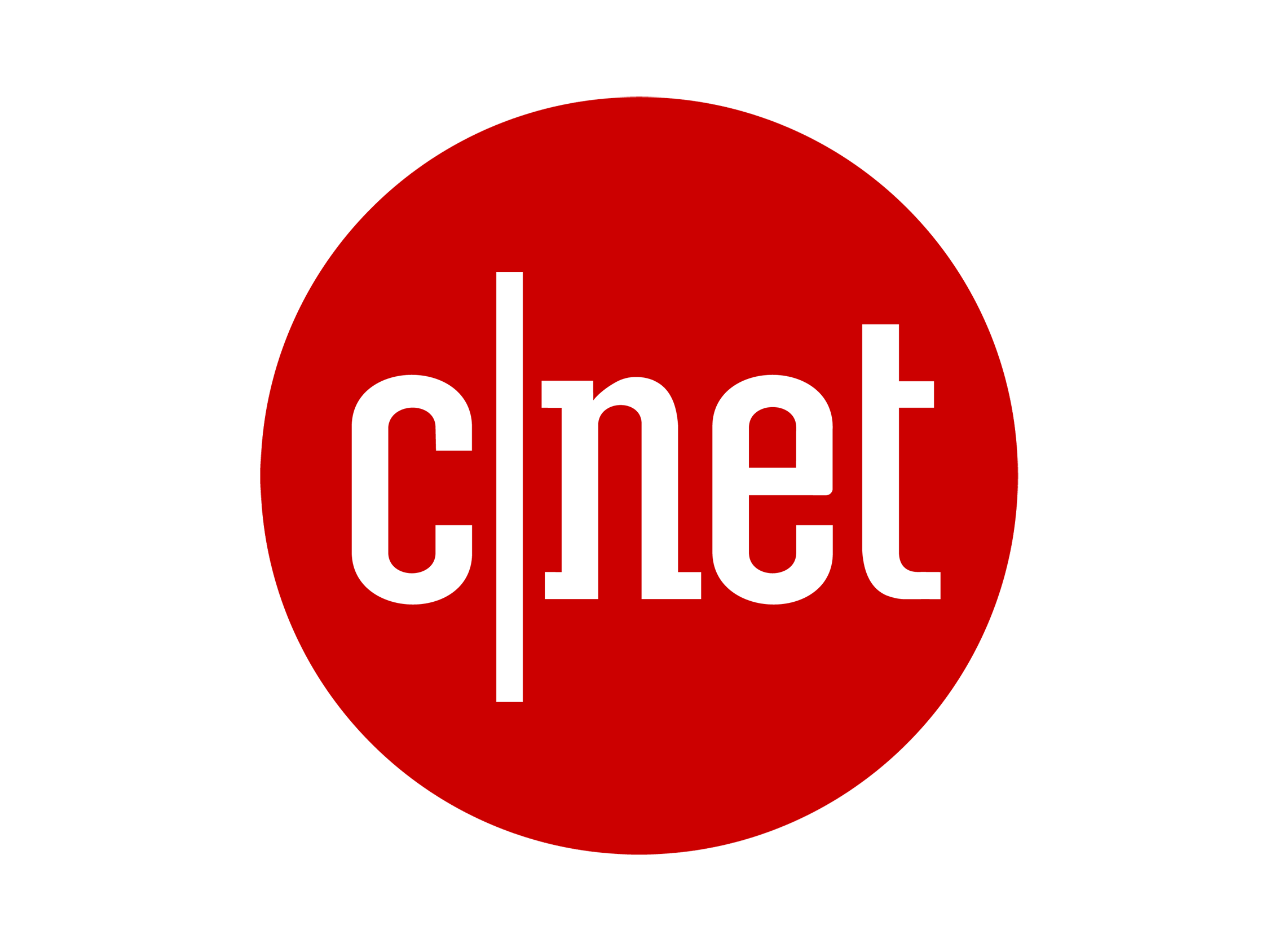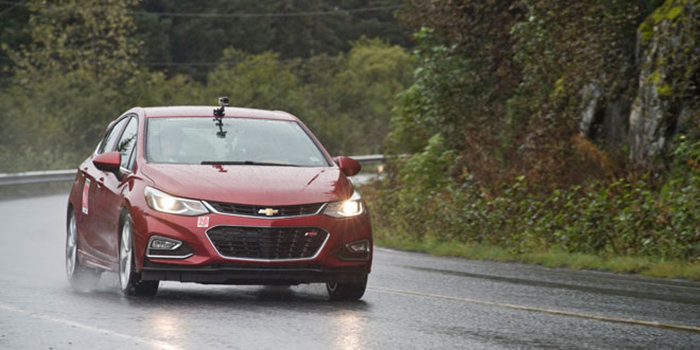 Conquering Alaska, slowly, in a Chevrolet Cruze
Drew Stearne and Evan Miller take on the formidable Sports Car Club of America United States Road Rally Championship. Traversing more than 700 miles around the Alaskan Kenai Peninsula, Stearne and Miller make the most of their Cruze Hatch Diesel's fuel-efficient engine. Watch the video…